Doug Shelton
Sales Representative
I really want to give you a brief background about myself, but first I want to tell you something. If someone would have told me years ago that I would be selling Real Estate at this point, I would have said "exactly my plan". During my 25 years of working my way up to Senior Management with a large manufacturing company, I always knew this was something I would do. I knew that the customer service and negotiating skills I was learning would seamlessly transfer themselves into a Real Estate career.

I also want to tell you that I love Niagara Falls. I have lived my entire life here, was born & raised here and I still reside in Niagara's North End (Stamford Centre). I know the city very, very well.

You should also know that Customer Service is everything to me. It is my main motivation. You really need someone who will do "what is right for you" and will coach you through the process. ……someone that cares as though the transaction was their own……and that's how I treat my customers. The business is changing. Putting a sign on a lawn or getting an offer is one thing……..firming up a real estate deal and seeing it through to a successful closing is quite another. My motto is "Professional Service" and my goal is to "Exceed your Expectations". My job is not done until you are happy in your new home.

Please call me direct anytime and I promise I will answer. Let me prove my Customer Service commitment to you.
Awards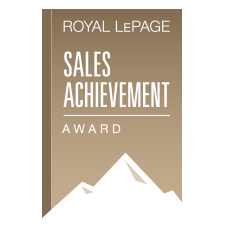 Sales Achievement
2013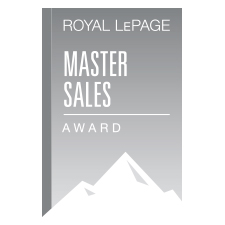 Master of Sales
2015, 2018-2019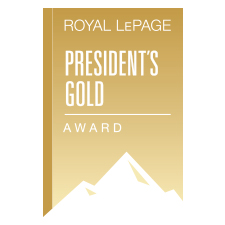 Presidents Gold
2014, 2016-2017